This is our latest collection of cohesive video makers for real estate marketing. A powerful way to build trust and showcase you as an expert agent.
Disclosure: these makers are exclusive to clients with a PRO license.
Works on all social medias
With the resize feature, you can share your videos on Instagram, Youtube, Facebook and more. Easily create multiple versions of the same video, with the best size for the social media platform your are targeting.
NEW automatic real estate video tool !
MLS# to Video
Automatically create FREE property listing videos from any MLS number.
More Real Estate Video Templates
As a premium member, you also get access to a collection of various real estate video makers. Use these templates to create videos for new listings, open houses, just sold, price reduced events and more.
What is a Facebook cover ?
The Facebook cover video maker is specially formatted for your Facebook page cover emplacement. Use it to present yourself and any recent listing, open house or just sold properties you would like to showcase.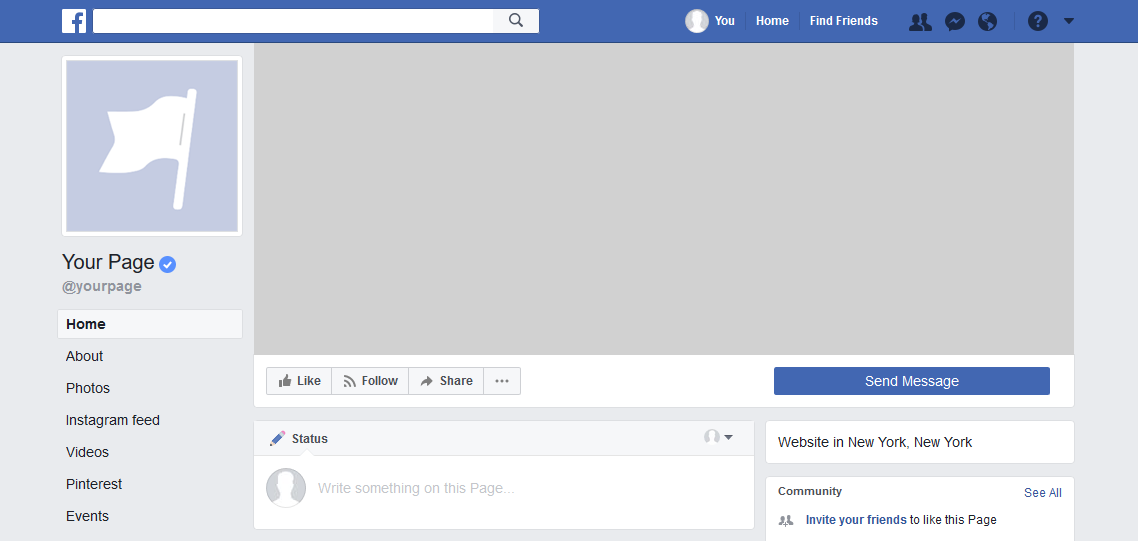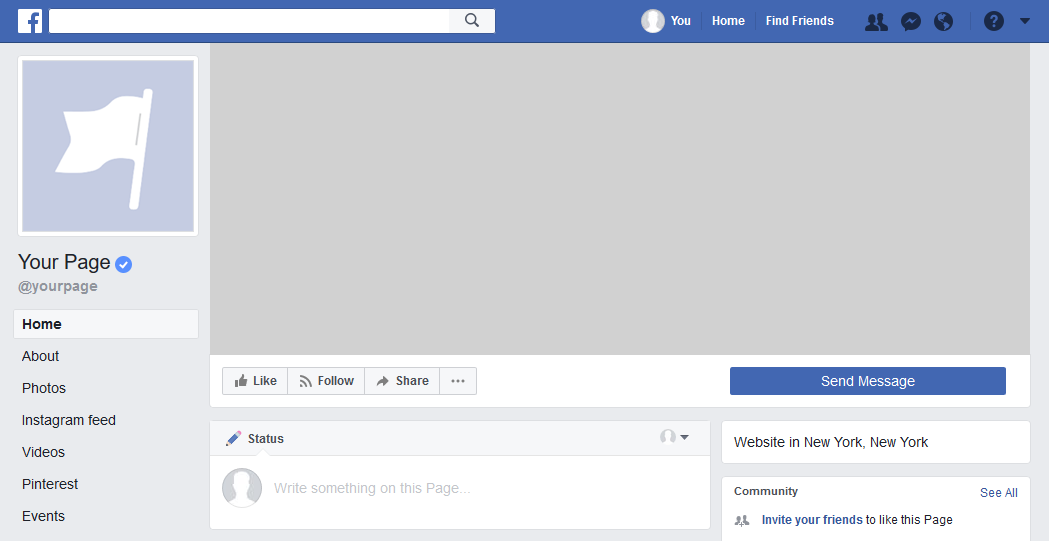 All the premium videos above can also be used as Facebook Cover videos. The cover video is a great emplacement to give your visitors quick details about your latest offers.
Facebook cover videos are a simple and effective way to make a good first impression, increase followers and showcase special events.
Video Marketing Sells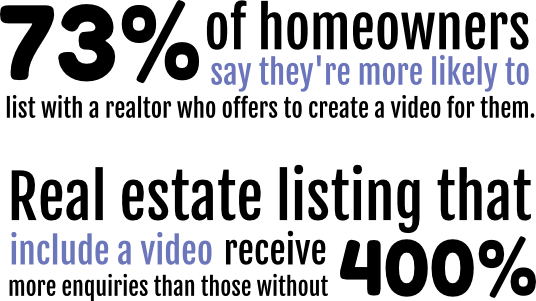 The importance of video content in real estate marketing has never been greater. Video is "the most popular content consumed globally" and its effectiveness over text and images hardly needs to be proven anymore.
More real estate agents are launching more video campaigns than ever, and more are achieving success because of it. In this article about real estate video marketing, Placester describes the different types of videos, agents can use to promote their business.
If you are interested by the real estate video makers offered on this page, you will find pricing details here.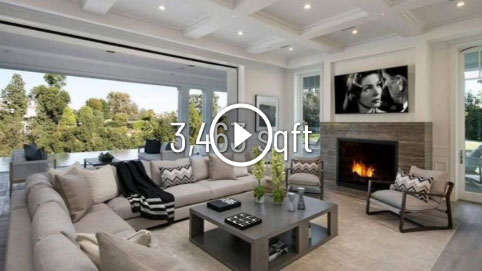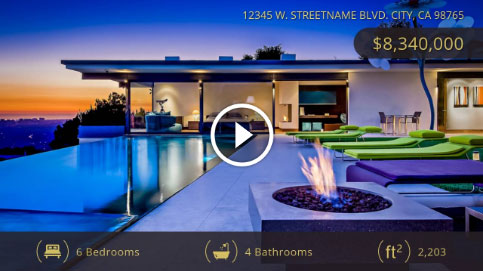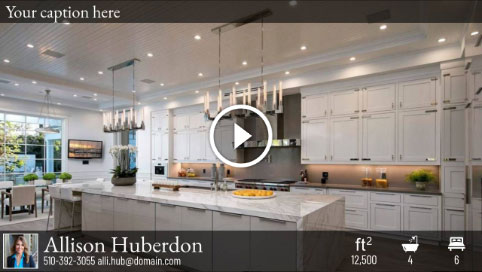 Creating videos takes times and design skills. As an agent you can rapidly spend too much time creating marketing material, instead focusing on other aspects of your business.
These video makers require no design skills. Use them to rapidly create quality and eye catching property listing videos, at the fraction of the cost of a design firm.
Knowledgeable agents, using quality videos, will rapidly build trust with more potential buyers.
Real Estate Instagram Ad
This video template was requested by one of our real estate clients. It's specially designed to work as a video ad, on both Facebook and Instagram.
The duration is limited to 15 seconds, which is an Instagram requirement. This template can also be resized to a 9:16 ratio, which makes it compatible with Instagram stories too. It will also loop seamlessly.
Click here to create your ad
Over +800 agents already use our video makers
Are you a Real Estate Agent?
Your feedback is important
Video makers are designed based on inputs from real estate agents. If you think something should be improved, or if you have a special request for a new video template, please use the following form to send your feedback.